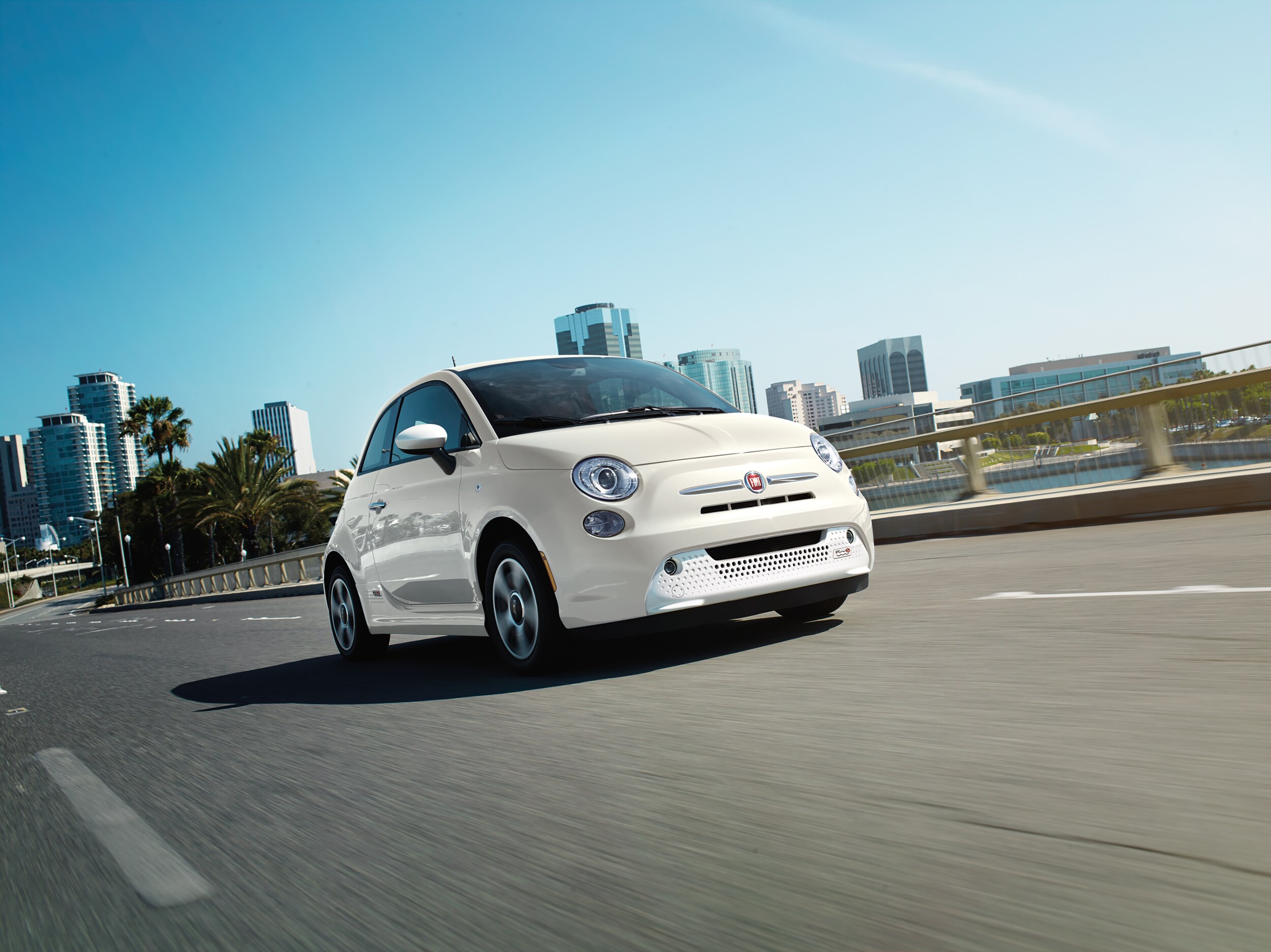 ?
In the wake of unfolding events in Italy, FIAT wants to remind the world of the incredible resilience of the Italian people and that greatness is still being manufactured on its shores. Despite the headline, its place in the world as the leader in industries such as fashion, leather goods and manufacturer of iconic Italian vehicles, remains untouched.
The FIAT 500 is one of the first gasoline-powered Mild Hybrid cars in the FIAT Chrysler Automobiles(FAC) family, which represents an endeavor of additional electrification of its brand.
Its new three-cylinder engine, in conjunction with its 12-volt lithium Starter Generator, produces the ability to drive up to a fuel-efficient 33 mph. This BGS system, as it is known, raises the roof on driving comfort with a quiet engine without vibration in Stop & Start mode. Drivers who have gone green will be delighted to know that the design of this Hybrid reduces CO2 emissions by up to 30%.
The FIAT 500 is efficient, compact and lightweight and is the best solution for driving in congested city traffic. Its maneuverability is a hallmark of FCA's continued efforts towards innovation in sustainable mobility. In addition, customers in San Diego will access benefits from going hybrid that may include tax breaks, and cheaper parking never hurts. Bob Baker FIAT will be happy to inform you of the perks that are applicable to you.
In contributing to a sustainable environment, ten percent of the material that is used to upholster the 500's interior seating is made from recycled plastic bottles extracted from the sea. FIAT is working with the Seaqual Initiative towards cleaner oceans. FIAT 500 owners who are concerned about the environment will appreciate owning a vehicle whose manufacturer shares the same concern.
The FIAT featured inventory inspires hope, energy, and optimism. The two dew drops placed on FIAT's center panel signify the beginning of a new dawn and its nature-inspiring Dewdrop Green exterior keeps the flame of sustainable innovation alive.
If you have not had an opportunity to see the new FIAT 500, we invite you to see what innovation looks like up close and personal. Then, after you have seen it, you can take the key and take it for a test drive.