On December 9th 2013,
SRT
hosted a driving event for consumers in
San Diego at Petco Park
. Now not just anybody could attend, there was limited spots available. In order to attend you would of had to pre-register online at
http://www.drivesrt.com/all-access/events. Bob Baker Dodge was able to attend to cover the event for those who missed this awesome opportunity.
There were three sessions being held today 10am-12am, 1pm-3pm, and 4pm-6pm. We were able to cover the morning session.



Lets get started. Upon entering the lot five beautiful SRT Vipers lined up next to one another 3 Red, 1 Gray and 1 White awaited. Each Viper had different packages available from color interior and wheel options to the high performance track ready GTS model. While waiting for the session to get started SRT had a lounge area available with food and refreshments, a TV playing the latest SRT Viper videos and a nice comfy couch to relax in.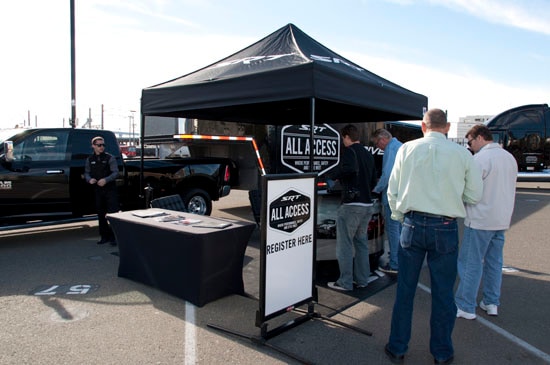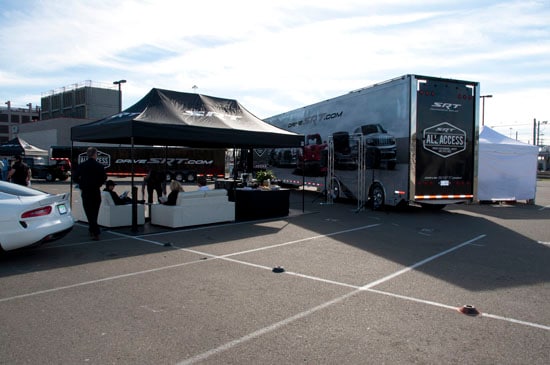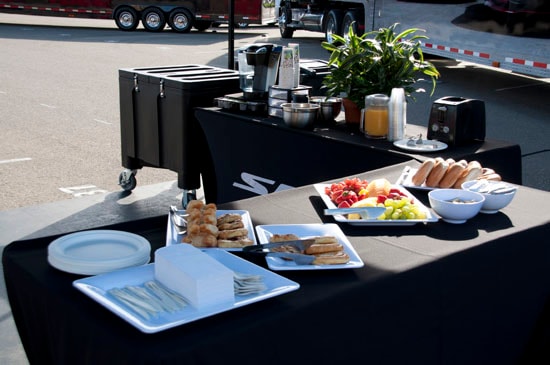 As 10am rolls around the SRT instructors gather everyone together around the first red Viper. The instructor does a brief introduction. Then he starts getting to the Viper and talks about its overall features and diffrences between each model and its previous model viper. Here and there the attendees are tossing out questions trying to get all that they can from the instructor to better their knowledge. Moving from features and apperance the instructor moves to the performance area of the Viper. The main topic was the Vipers traction control and launch control features.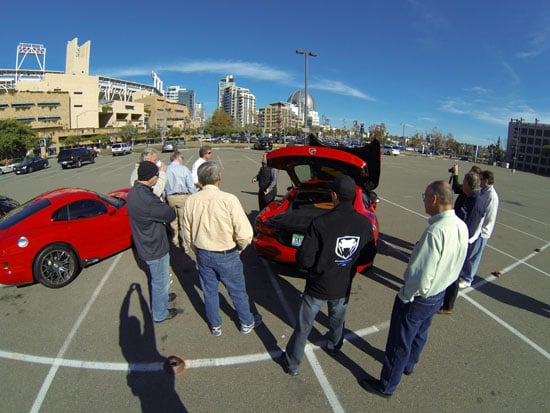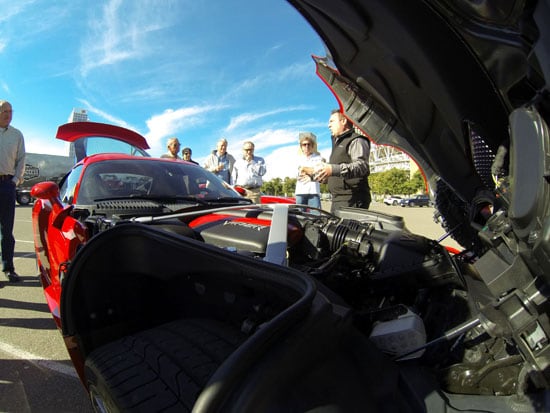 Shortly after about 20-30 minutes of talking about the Viper and Learning about all its features, each attendee had the opportunity to pick out a Viper and take it out on the open road with a SRT instructor riding along side. Diving in a single file line through downtown San Diego turning heads they were able to feel what its like driving the Viper as if it was there own. During the route each driver was able to take the vehicle onto the freeway to be able open up the vehicle at freeway speeds. Ending back at Petco Park, hearing each attendees thoughts about their driving experience were positive yet satisfying.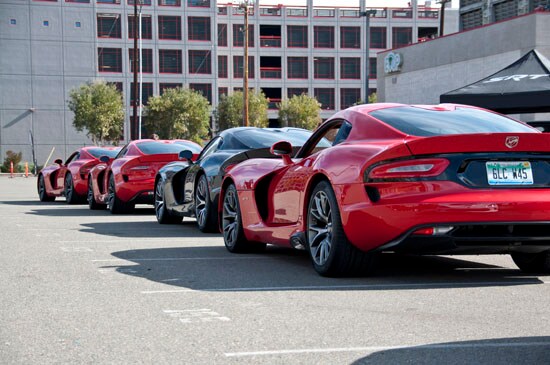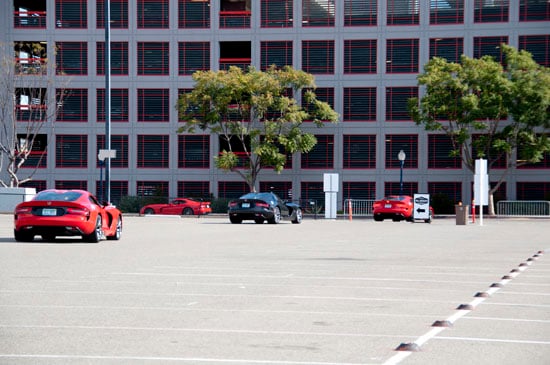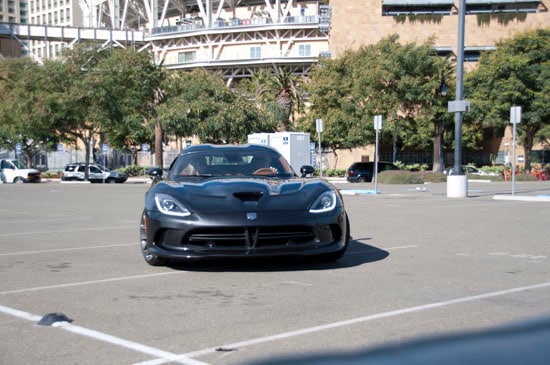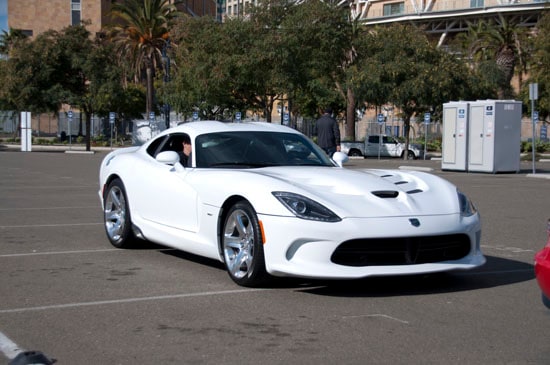 Overall it was a great experience for those who attended even for us who were there just to cover the event. It was a rare opportunity to experience.We are glad SRT made this happen.